Product Description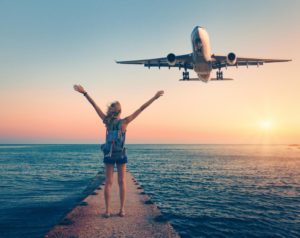 These are the Covid PCR tests for those arriving back from the 'UK Amber list' of Countries.
To check which Countries are in each traffic light, please visit

GOV.UK
Travellers coming from Amber Countries should not have travelled through a Red Country in the previous 10 days. They will have to do 2 Covid PCR tests. The first one is before or on day 2 after the arrival day and the second one on or after day 8 after the arrival day. They must quarantine for 10 days and 11 nights unless excepted.
If you are coming from an Green Country, please see your required tests in our store
What you must do before you travel
Everyone must:
take a coronavirus (COVID-19) test and get a negative result during the 3 days before you travel
book and pay for a travel test package, which will include COVID-19 tests to be taken on or before day 2 and on or after day 8
complete a 

passenger locator form

 with details of where you will home quarantine when you arrive and the travel test package booking reference number
Our service includes:
Results accepted by airlines and foreign countries
Laboratory accredited by PHE, UKAS and to ISO 15189 standards.
All documentation provided in the price
THIS PACKAGE IS NON REFUNDABLE.